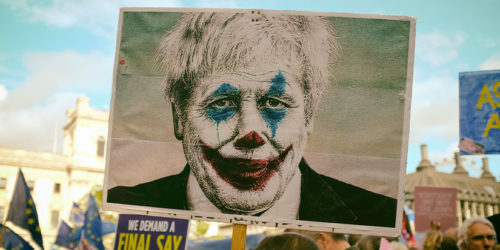 Readability news
Plain English Campaign have partnered up with Confused.com for the Plain English Awards 2019. What was the best and worst of readability this year?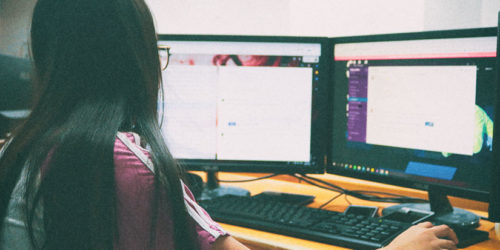 Since email's conception, there have been a host of other methods of communication developed - but email is still the most commonly used in the workplace. What are some common email faux pas, and how can we do better?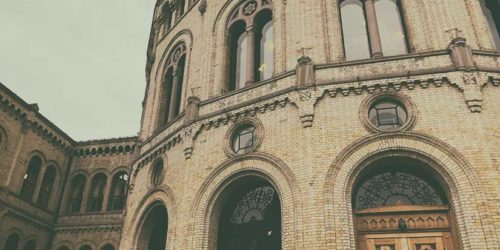 Readability news
Readable headed to the most important plain language event of the year. What does PLAIN stand for and how did the conference remind us of our core values?