Product updates
Other readability formulas work great when you're writing a narrative. What about when you're not, and how can the FORCAST formula help you analyze incomplete sentences?
14 March 2019 by
Laura Kelly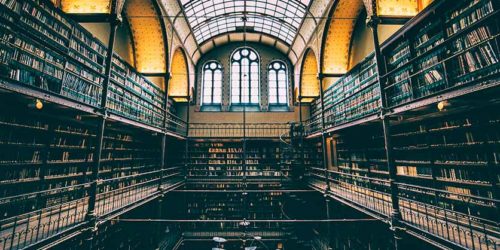 Readability news
Readability is a crucial skill to have as a writer. But, what is the history of readability, and what can it teach us?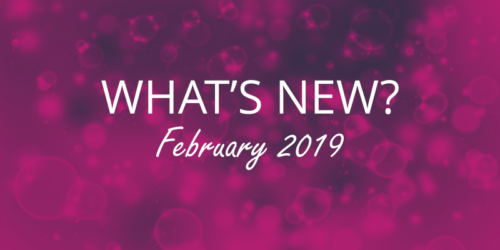 Product updates
See what the Readable team has been up to in February 2019.
The adverb is a contentious issue among writers. But, what advice should you follow to become a better writer?
On Valentine's Day, you can surprise your loved one with a handwritten letter. Let some of history's most celebrated writers inspire you.
The belief that the Inuit have dozens of different words for snow has become a widely known piece of linguistic trivia. But, where did this belief come from, and how close is it to the truth?