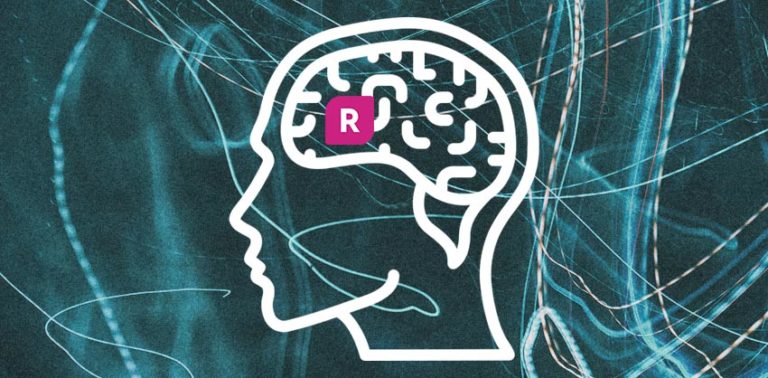 Content marketing
Readability has become widely recognized as an SEO-approved tool. But, what about the audience who drive this optimization for Google, and why does the brain love a readable sentence?
17 June 2019 by
Laura Kelly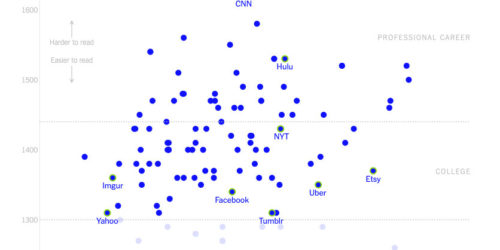 Readability news
We've long championed clear communication throughout content and privacy policies are no different. The New York Times took a look at 150 policies, most were an incomprehensible disaster.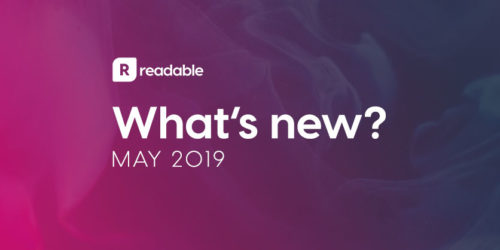 Product updates
See what the Readable team has been up to in May 2019.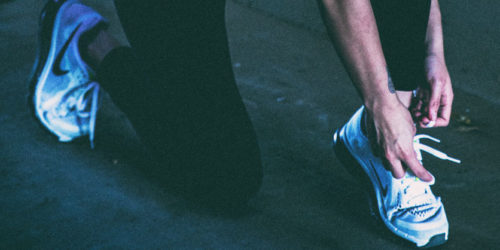 The joy of English
What is the active voice, and how can Readable's passive voice detector help you maintain it?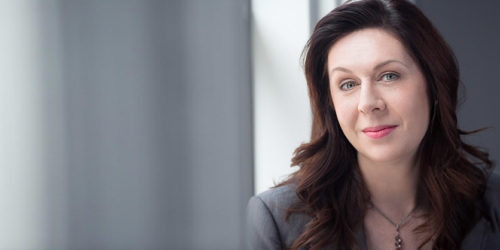 Content marketing
Easily understood writing is important in every sector, but perhaps more so within the not-for-profit sector. Budgets can often be tight, and messaging needs to hit its mark.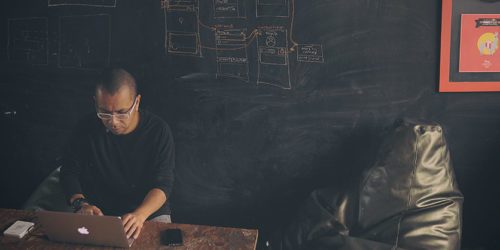 Readability news
In the 1960s, a style manual was published which helped inspire the plain language movement and created the Lensear Write readability formula. But, what was Lensear Write and how can it help your content be more impactful?