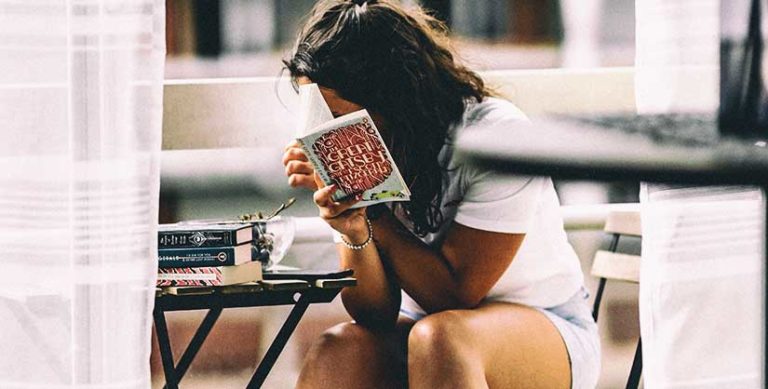 Content marketing
We analyzed some of Goodreads' most popular fiction picks for readability. We got some pretty interesting readability results. But what makes popular fiction so highly readable? 
23 January 2020 by
Laura Kelly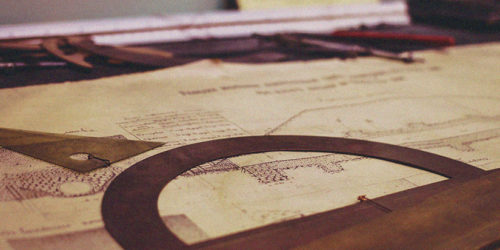 Readability metrics are an invaluable tool for technical writers. How can you apply these Plain English rules to write clear and concise technical material?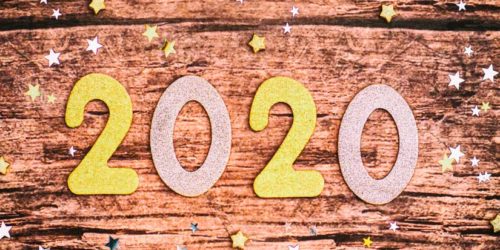 Content marketing
It's the start of a new decade. What resolutions can you make for your writing that will empower you to create quality content that performs for your brand?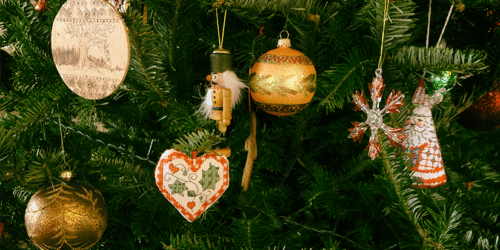 Company
This year has flown by and it's hard to believe it's nearly over. Laura sums up her first year at Readable and what we've been up to in 2019.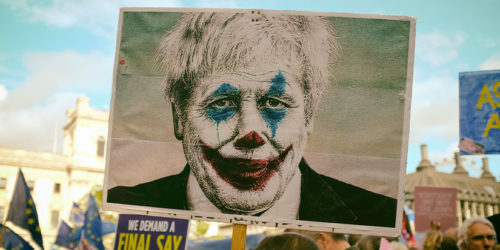 Readability news
Plain English Campaign have partnered up with Confused.com for the Plain English Awards 2019. What was the best and worst of readability this year?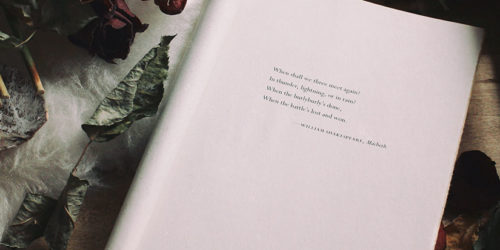 The joy of English
You might be surprised about how many everyday words and phrases come from Shakespeare. But what about the less common words?