Distance learning has become essential, changing the way we learn. FInd out how it has impacted the demand for readability and accessibility.
9 June 2021 by
Laura Kelly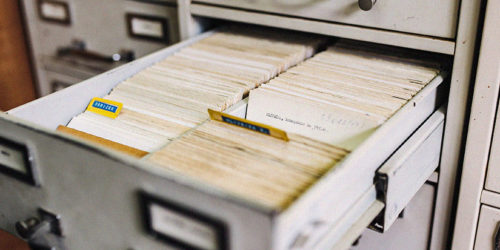 For accessibility, it's best practice to convert documents to HTML when uploading resources. We'll cover the best way to do this.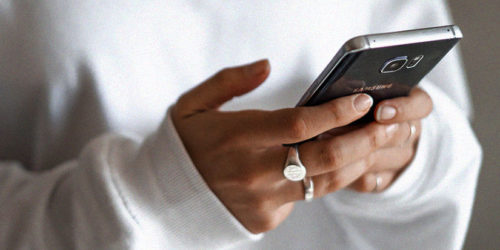 Acronyms and initialisms often get confused. Find out what acronyms and initialisms are, how social media has blurred the line, and examples of both.
Some writers didn't mince words when it came to advice. We'll highlight lesser-known quotes by writers who told it like it is.
Readability makes customers trust financial brands. Trust is the second most important purchase factor. How can banks meet this demand for clarity?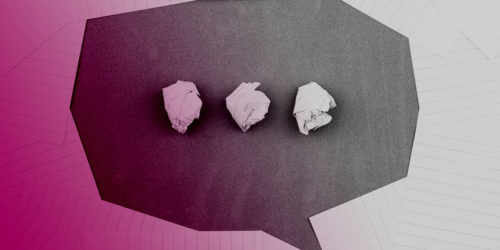 Hedge words smooth the edges of our communication. They can also be evasive. How can we reduce them to sound confident in our writing?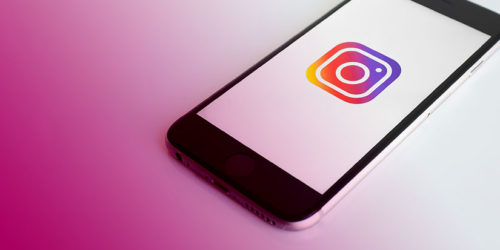 Content marketing
Readable social media means better engagement. We'll explore how Instagram's carousel feature is used as a slideshow to break down complex information.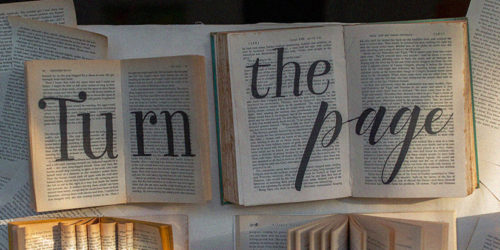 Company
This year's World Book Day theme is 'share a story'. Our team of book lovers is doing just that, answering some questions about their recent reads.
Writing letters is becoming a lost art. But, in an era of "Zoom fatigue"  and "doomscrolling", receiving correspondence away from the screen can be a real delight. Why not learn from those who did it best? 
Why do we swear? We'll outline some of the science behind swearing. Read until the end to find out how cursing could actually be good for you.
In January 2021, Joe Biden officially became the 46th president of the United States. We will do a full readability analysis of his inaugural speech.
The concept of plain language is centuries old. We'll highlight some great quotes about readability throughout history and what they can teach us.