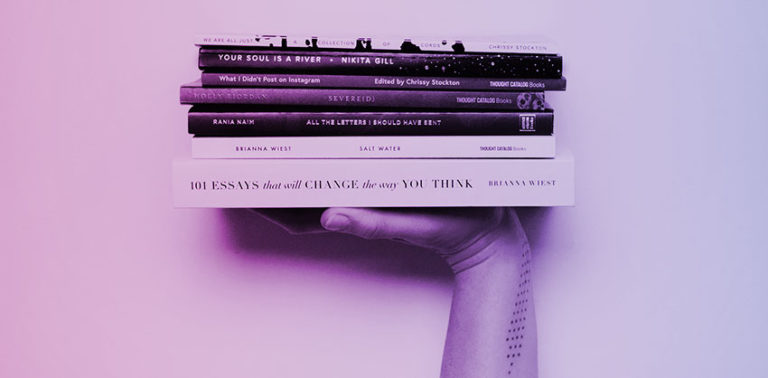 It's easy to feel insecure as an academic writer. After all, you're writing about big ideas. How can you avoid common stylistic pitfalls in your essay? 
19 August 2019 by
Laura Kelly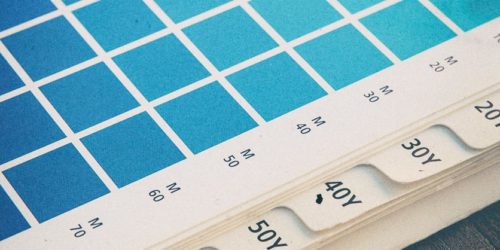 We all know the phrase: "It's not what you say, it's the way you say it." How can you connect to your reader on a personal level?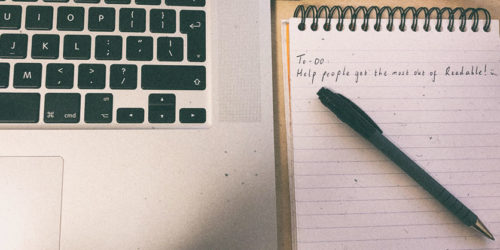 Company
It's hard to believe I've already been a Customer Success Champion at Readable for half a year. What have I learned so far from managing customer success for a SaaS?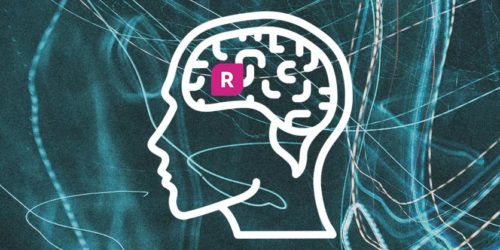 Content marketing
Readability has become widely recognized as an SEO-approved tool. But, what about the audience who drive this optimization for Google, and why does the brain love a readable sentence?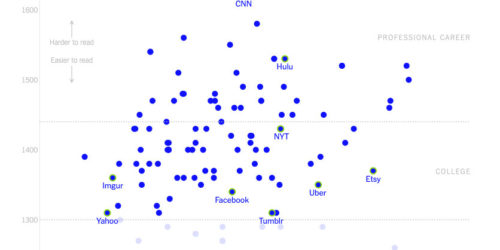 Readability news
We've long championed clear communication throughout content and privacy policies are no different. The New York Times took a look at 150 policies, most were an incomprehensible disaster.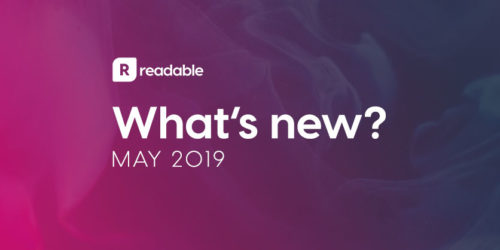 Product updates
See what the Readable team has been up to in May 2019.