This year was my first BrightonSEO - and, I hope, the first of many. It's amazing that a conference that originated in a room above a pub in our hometown of Brighton has come such a long way and now welcomes SEOs from all over the world. Here are the key takeaways that have inspired Readable.
18 September 2019 by
Laura Kelly
If you read a UX Matters blog post about readability, you might have some questions about its value in UX. We're here to address them.
You may have heard of natural language generation - NLG - and if not, you've certainly heard of Alexa or Siri. What is NLG, and how can you ensure your content succeeds in the future of search engines?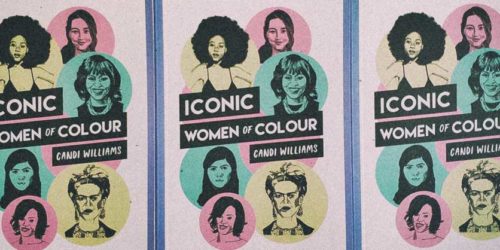 Readability news
Readability is a key part of Candi Williams' content design strategy. How does this content expert use Readable to achieve her writing goals?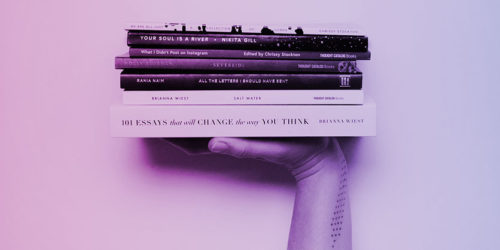 It's easy to feel insecure as an academic writer. After all, you're writing about big ideas. How can you avoid common stylistic pitfalls in your essay?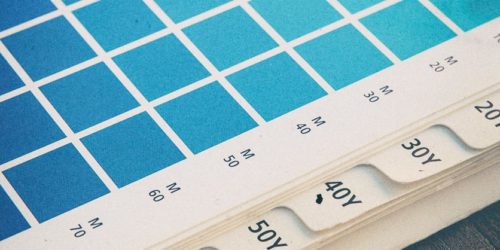 We all know the phrase: "It's not what you say, it's the way you say it." How can you connect to your reader on a personal level?