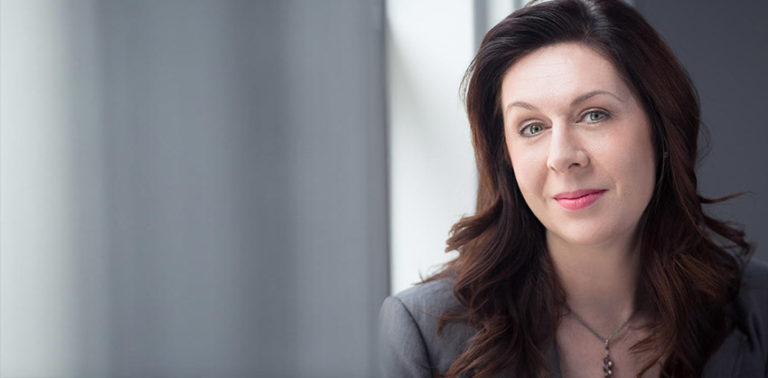 Content marketing
Easily understood writing is important in every sector, but perhaps more so within the not-for-profit sector. Budgets can often be tight, and messaging needs to hit its mark.
3 May 2019 by
Steve Linney
In the 1960s, a style manual was published which helped inspire the plain language movement and created the Lensear Write readability formula. But, what was Lensear Write and how can it help your content be more impactful?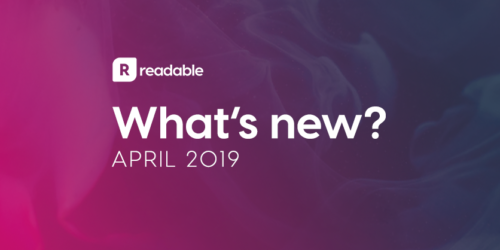 Product updates
See what the Readable team has been up to in April 2019.
Readability is of great importance when writing speeches and communicating with others. How are the principles of readability used at the UN?
In the late 1960s, an obscure readability formula was developed which has since proven useful for several languages. Where did it come from, and how can you use it?
Newspapers remain a cornerstone of journalism. They're still read by many, especially online. But, which news outlets are writing the most readable online content, and why is it important that they do?