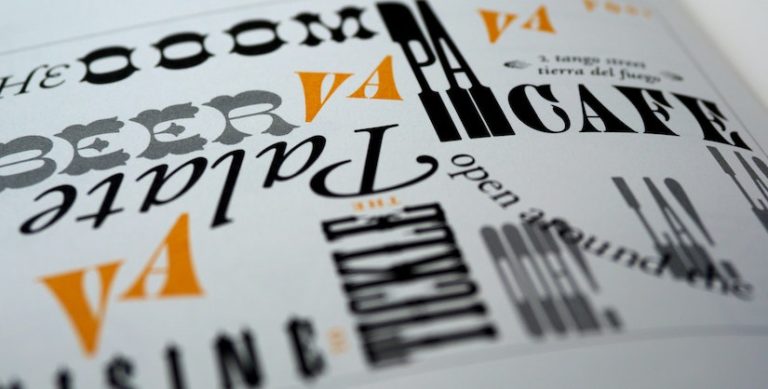 Readability news
Readable can help you to change your content structure to improve readability. We also follow developments in readable design. This study caught our eye.
25 January 2023 by
Dave Child
Telling ghost stories at Christmas time is a tradition originating in Victorian England. How did this come about?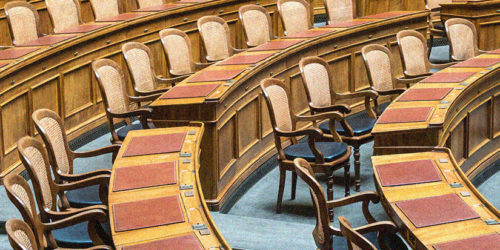 Readability news
Whether it's in the public or the private sector, readability has the power to create change. That's why we were excited to hear that New Zealand passed its own plain language bill.
Improving E-A-T increases traffic. It also futureproofs websites for further Google Quality updates. What is your E-A-T and how can you use it for SEO?
Reading can be very active if you make it so. Gather your post-it notes and let's explore how we can read to become better writers. 
In an ever-changing marketing landscape, one thing remains a constant reality. Words sell. Here's why writing is the most important marketing skill.
Google is always making human-centred updates to ensure helpful content for the searcher. Find out what the latest update means for creators in all areas.
September is Be Kind to Writers and Editors Month. Here are some reasons why writers and editors deserve appreciation.
You'd be surprised at the pitfalls some of the greatest works of our time faced. What bestselling novels initially got rejection letters?
Using too much insider terminology can make your content inaccessible and unhelpful to your target market. Which should you avoid?
Saturday 30th July is Paperback Book Day. Learn about the history of this medium.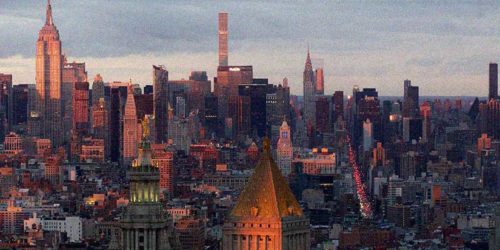 Don Draper, the protagonist of the TV show Mad Men, continues to inspire copywriting professionals. We'll cover 5 of his most valuable lessons.