The practice of etymology is uncovering the truth by tracing the root of a word. Find out some surprising word origins.
20 October 2021 by
Laura Kelly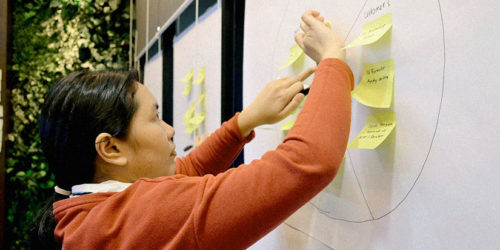 Readability news
Readable content helps you make an impact, build trust and reach a wider audience. Find out why readability should be a central part of your business.
Banners have a way of bringing together feminists from all walks of life. We'll look at a handful of these and examine the power of their feminist language.
We'll explore how pandemic clichés become so prevalent and why you should do your best to avoid them. Then we'll highlight some useful alternatives.
There are some phrases in British English which anyone who didn't grow up in the UK would struggle to understand. We'll outline a handful of these and explain their meanings and origins.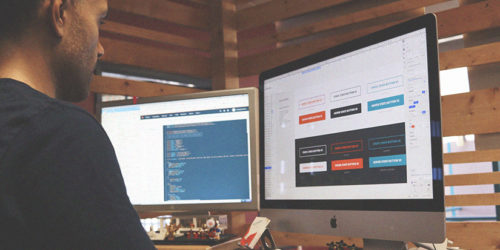 Content marketing
Website accessibility is all about making websites available to everyone. As well as content readability, accessibility is boosted by usability and visual readability. We'll cover what this means for your website and an example of usability principles in action. 
To inspire you, we've collated key authors who found writing success later in life. It's never too late to write your magnum opus. 
Italian rolls off the tongue and there are many fascinating words that aren't directly translatable into English. Here are some of our favourites.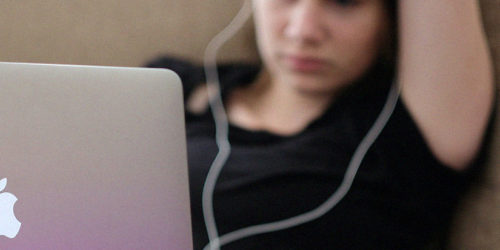 Readability news
Distance learning has become essential, changing the way we learn. FInd out how it has impacted the demand for readability and accessibility.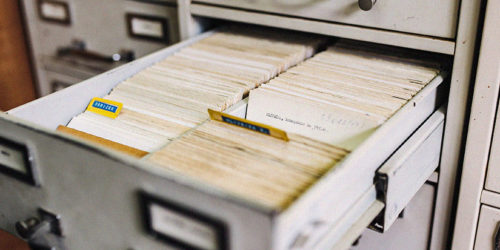 For accessibility, it's best practice to convert documents to HTML when uploading resources. We'll cover the best way to do this.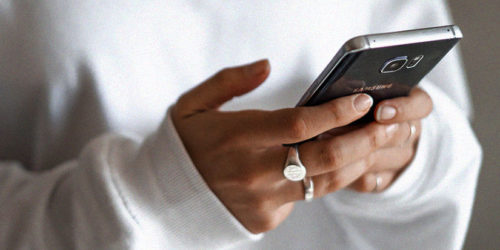 Acronyms and initialisms often get confused. Find out what acronyms and initialisms are, how social media has blurred the line, and examples of both.
Some writers didn't mince words when it came to advice. We'll highlight lesser-known quotes by writers who told it like it is.