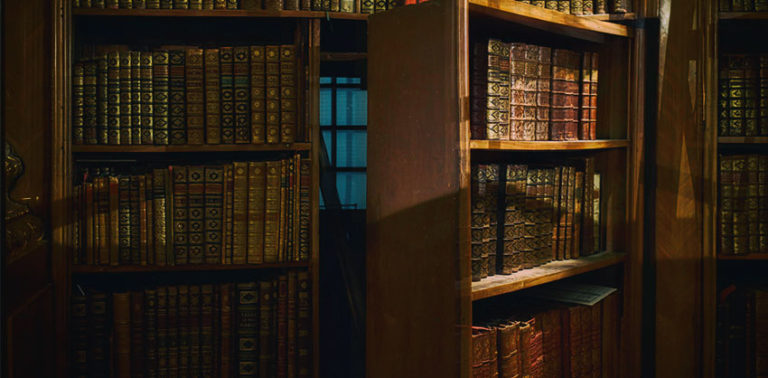 The joy of English
Many well-known grammar rules stem from outdated advice. What are some of these unreasonable guidelines and why are they no longer necessary? 
7 November 2019 by
Laura Kelly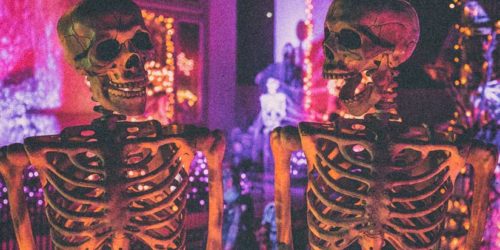 Content marketing
This spooky season, we're loving scary stories, but not scary copy. How can you check yours with Readable's new 'Reach' feature to ensure your audience doesn't close the door on you?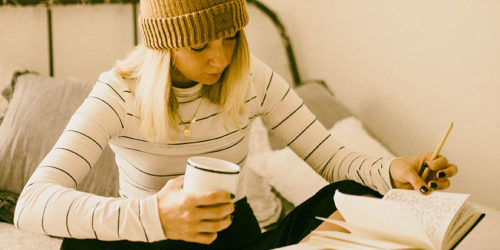 What does it mean for a sentence to be 'too wordy'? How can you edit sentences to decrease wordiness and improve readability?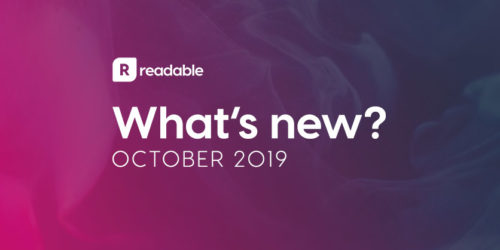 Product updates
See what the Readable team has been up to in June 2019.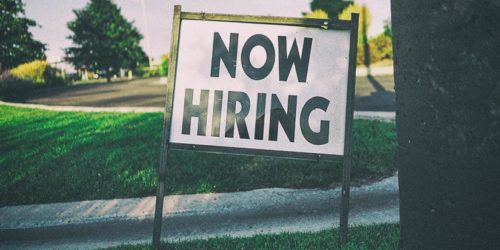 How can you write a job description that stands out, grabs the reader's attention and attracts the right candidate?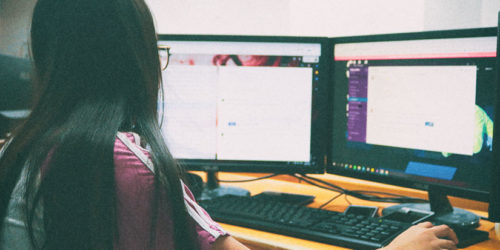 Since email's conception, there have been a host of other methods of communication developed - but email is still the most commonly used in the workplace. What are some common email faux pas, and how can we do better?