Google is always making human-centred updates to ensure helpful content for the searcher. Find out what the latest update means for creators in all areas.
22 September 2022 by
Laura Kelly
September is Be Kind to Writers and Editors Month. Here are some reasons why writers and editors deserve appreciation.
You'd be surprised at the pitfalls some of the greatest works of our time faced. What bestselling novels initially got rejection letters?
Using too much insider terminology can make your content inaccessible and unhelpful to your target market. Which should you avoid?
Saturday 30th July is Paperback Book Day. Learn about the history of this medium.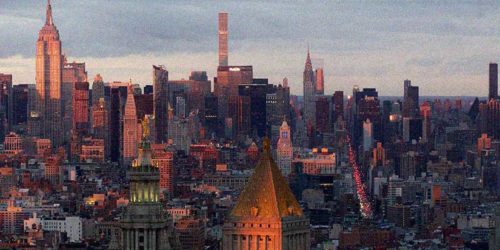 Don Draper, the protagonist of the TV show Mad Men, continues to inspire copywriting professionals. We'll cover 5 of his most valuable lessons.
Literary tourism is a way for book lovers to travel. Here are some locations that inspired some of the greatest literary works.
Metaphors are one of the most powerful devices. Nabokov was synaesthetic. What is synaesthesia and how can it help you craft interesting metaphors?
William Shakespeare was deft with wonderfully worded insults in his works. Here are some of our favourites.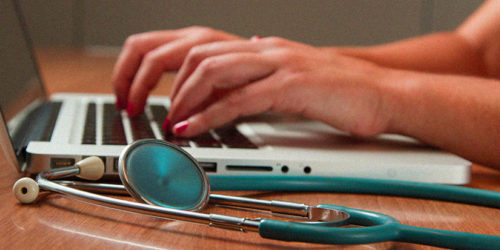 Readability news
The readability of health information is important, especially during a pandemic. Find out why Pfizer has decided to use plain language materials. 
Looking for inspiration in an easy-to-consume format? Look no further than writing podcasts. We've rounded up a handful we particularly like. 
Can positivity be toxic? We'll investigate the concept of toxic positivity. From this, we'll learn how we can communicate authentically.