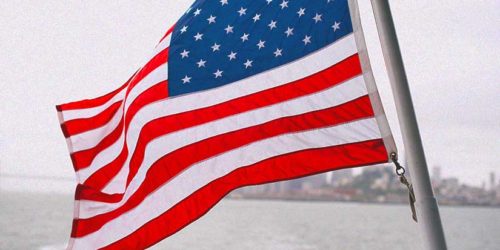 Readability news
Readability is key in political language. Readable will analyse how Joe Biden uses plain language to reach a vast and divided nation.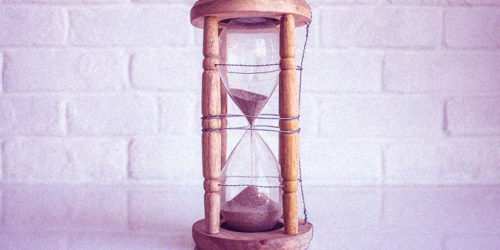 Readability news
Readability has been shown to save companies time and money. Learn more about using readability as a style guideline and examples of successes.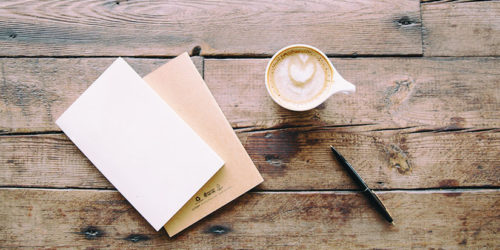 Cover letters which are readable and concise stand out. We'll go through some of the major features of a cover letter that will impress.