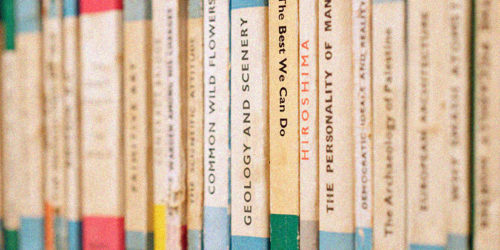 The joy of English
Saturday 30th July is Paperback Book Day. Learn about the history of this medium.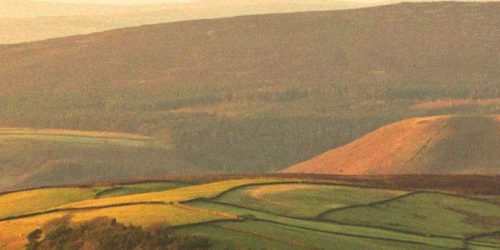 The joy of English
Literary tourism is a way for book lovers to travel. Here are some locations that inspired some of the greatest literary works.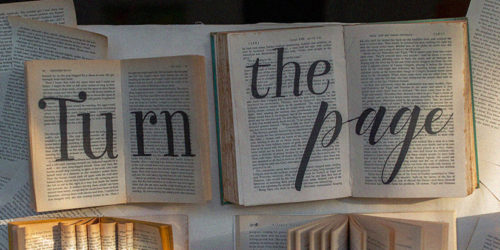 Company
This year's World Book Day theme is 'share a story'. Our team of book lovers is doing just that, answering some questions about their recent reads.