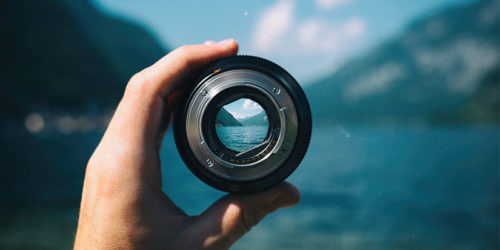 Readability news
Today is #GAAD2020 - Global Accessibility Awareness Day. We're focusing on how readability is essential in creating an inclusive digital landscape.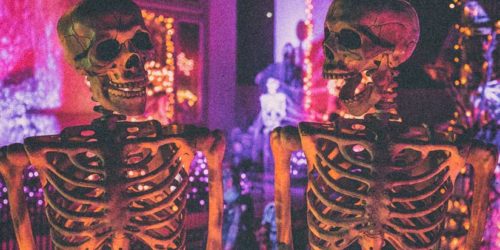 Content marketing
This spooky season, we're loving scary stories, but not scary copy. How can you check yours with Readable's new 'Reach' feature to ensure your audience doesn't close the door on you?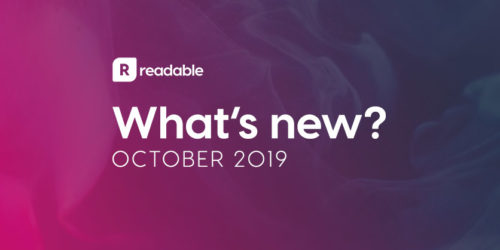 Product updates
See what the Readable team has been up to in June 2019.