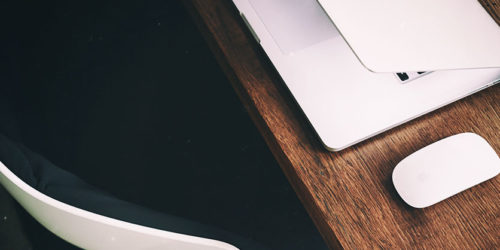 Readability news
For this installment of our 'subscriber focus' series, we caught up with Andy Healey from Shopify about readability and UX. How does readability help build trust in UX content?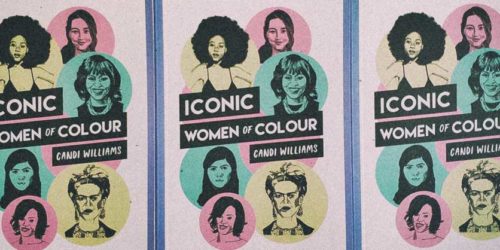 Readability news
Readability is a key part of Candi Williams' content design strategy. How does this content expert use Readable to achieve her writing goals?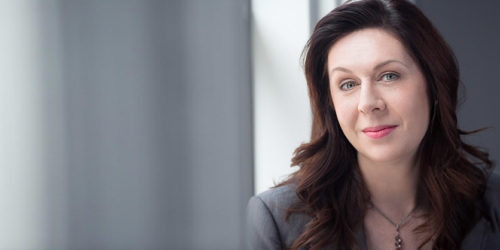 Content marketing
Easily understood writing is important in every sector, but perhaps more so within the not-for-profit sector. Budgets can often be tight, and messaging needs to hit its mark.