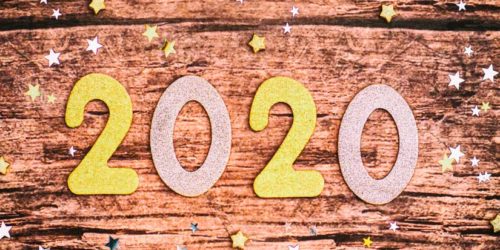 Content marketing
It's the start of a new decade. What resolutions can you make for your writing that will empower you to create quality content that performs for your brand?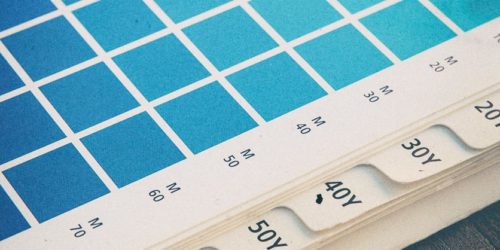 Readability news
We all know the phrase: "It's not what you say, it's the way you say it." How can you connect to your reader on a personal level?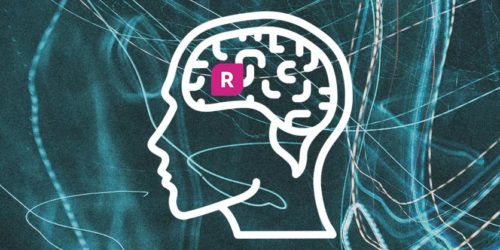 Content marketing
Readability has become widely recognized as an SEO-approved tool. But, what about the audience who drive this optimization for Google, and why does the brain love a readable sentence?