Whether you're a copywriter, marketer or online store, ReadablePro gives you the power to make every word count.
Can I use ReadablePro
for free?
Yes, we want to give you free access to our text tool, forever. But you have to sign up with your email to access it.
We promise to never send you spam.
Readable Works With ...
Your text
Paste your text into our web-based software to get instant analysis and recommended improvements.
Your files
Score all your text files, including Word documents, Open Office, PDFs, Markdown and even eBooks.
Your website
Analyse an entire website, using its sitemap or RSS feed, in just a few minutes.
Your email marketing
Send your test email campaigns to your own unique email address and receive a full readability report.
Your spreadsheets
Upload text or URLs in bulk to score large amounts of content at once.
Readable Tells You ...
Your readability scores
Readability analysed with the world's most respected and trusted readability formulas.
Your text quality
We check spelling and grammar as well as looking for use of adverbs, passive voice and cliches.
Your tone and sentiment
Monitor the sentiment and tone of your content to ensure a consistent voice.
Your keyword density
Monitor keyword density of your content so it looks on-topic to search engines.
You can have confidence
Our scores are backed up by established readability algorithms and verified by over 10,000 automated tests and hand-calculated scores.
Readable Integrates Into ...
Your CMS
Build readability right into your website CMS or other software with our powerful API.
Your favorite tools
Make readability scoring available everywhere with Dropbox and Slack applications.
Test your reading and writing level, then give your content a boost with ReadablePro.
Tried and trusted by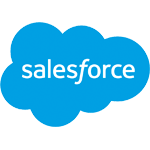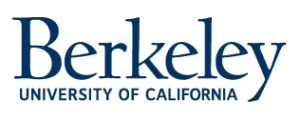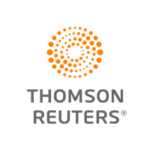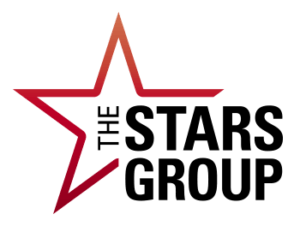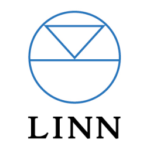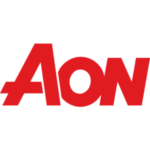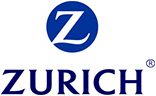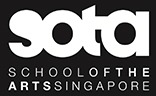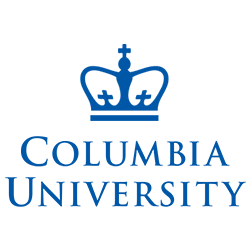 Create clear content as a team and boost your online engagement.
FAQs about Readable
What is a readability score?
A readability score is a computer-calculated index which can tell you roughly what level of education someone will need to be able to read a piece of text easily.

There are several algorithms available for measuring scores, and these use factors like sentence length, syllable count, the percentage of multi-syllable words and so on to calculate their own readability score.
Does this only work with English?
Several readability algorithms use syllable counting to determine their scores. The current syllable counter used here will only work with English text, so scores for other languages may be inaccurate.

The Coleman-Liau and Automated Readability Indexes do not use syllable counting, so should produce a reasonably accurate score in most European languages.

Languages like Arabic or Chinese, which reference words in different ways, will not score accurately due to inaccurate letter counting and sentence analysis.
What algorithms do you use?
We provide scores based on the following algorithms (and we are always working on adding more to the list):
SMOG Index
Automated Readability Index