Be clear. Be concise. Be Readable.
Increase engagement and conversions with readable content.
Readable scores your content and gives you easy to understand guidance to improve your readability.
Create clear and engaging content
Accessible content builds trust. Creates engagement and lifts conversions.
Whether you are an educator, healthcare provider, or you head up a marketing team, accessibility will be on your mind. 
Readable will help you to elevate your content.
Go Beyond Reading Ease and Grammar
Readable is the complete package. 
Readable uses a range of readability formulas along with our own bespoke algorithm. This gives you a rounded view of how readable your content is. You can use the different formulas to tailor your content to your audience. 
Along with spelling, grammar and text quality we score sentiment, tone, formality, reach and more.
You won't find all of this in one place anywhere else.
Edit with Confidence
Readable gives you scores that are easy to understand and clear guidance on what to improve. So you can edit with confidence.
Score websites, emails and text
Readable is designed to score your content whatever the medium. So you can evaluate your websites, emails and any kind of document. From Docx through to PDFs and Spreadsheets.
Tried and trusted by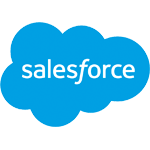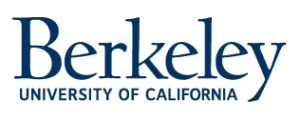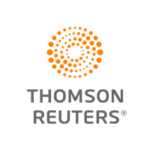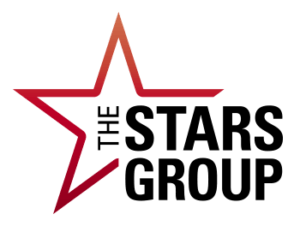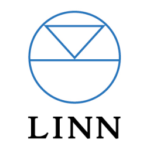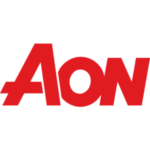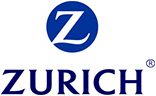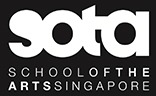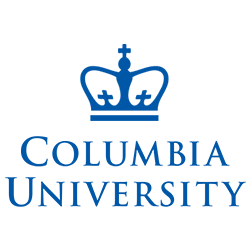 Feedback from happy customers
I used Readable for every line of copy I came across today.
It's so useful!
Expert readability data you can trust
Powered by the world's leading readability algorithms – including Flesch-Kincaid Reading Ease and the Gunning Fog Index – ReadablePro gives you the highest quality scoring.
Allowing you and your content to excel.