Coronavirus coverage – pandemic best practices for style
AP – the Associated Press – recently updated their style guide to include coronavirus guidelines. Here's what we can take from their updates to apply to our own writing. 
Why refer to AP for writing pandemic-related content? 
Simply put, AP is familiar to most readers. To ensure consistency in the press, many news outlets and independent journalists adhere to AP style. It is the most widely adopted. 
Your brand may have its own style guide. However, when it comes to a global pandemic, it's better to keep best practices in mind. Your style guide should reflect your brand identity and values. With that being said, several of the guidelines around coronavirus coverage come from factual points. You should follow them to show everyone you're informed. 
What is in the AP coronavirus update? 
The 55th edition of the AP style guide isn't available for free. However, they have released the Coronavirus Topical Guide online. 
Dos and don'ts 
The list published on the AP site is exhaustive. We're summarising some of the most widely applicable into actionable dos and don'ts. 
Do: 
Refer simply to the coronavirus if it's in the context of the current pandemic. It is part of a family of coronaviruses, but it's okay to use 'the' if the context is obvious
Use the term COVID-19 when referring specifically to the disease. COVID-19 treatments, COVID-19 patients, COVID-19 deaths, recovering from COVID-19
Use COVID-19 to refer to the disease, not the virus. The disease is caused by the virus
Use the term coronavirus in the following common phrases:

coronavirus spreads through the air
she worries about catching coronavirus 

Shorten to COVID if you need to save space in a headline
Know the difference between antiseptic and disinfectant. The former refers to living surfaces, the latter inanimate 
Use the word 'people' rather than 'cases' 
Use neutral descriptions when referring to people with any disease. E.g. she had COVID-19
Use the abbreviation Dr. as a first-reference before the following degrees: 

doctor of dental surgery
doctor of medicine
doctor of optometry
doctor of osteopathic medicine
doctor of podiatric medicine
doctor of veterinary medicine

Hyphenate 'hand-washing'
Use 'lock down' for the verb, 'lockdown' for the noun/adjective
Use the shorthand 'PPE', but only on the second reference to Personal Protective Equipment 
Don't: 
Use the term 'asymptomatic' – it's too much like medical jargon. Instead, say 'no symptoms', 'without symptoms', or similar phrases
Use inverted commas around contact tracing 
Use the term 'stimulus' to refer to coronavirus relief packages. It's misleading about the purpose of the measures 
Use death euphemisms, such as 'passed on'
Use non-neutral terms for having any disease, such as 'battling'
Use the term 'pathogen'
Start a sentence with a percentage. If you have to, spell out the number and the 'percent' 
To see the full list of guidelines and any updates, visit AP's Topical Guide.
Words of advice from the most successful authors
One of the most common questions people get in interviews is, "Who would you have a dinner party with, dead or alive?" We ask people this question because we want to know who they admire. Who they'd want to have a conversation with and take advice from.
The great thing about the written word is that it's etched into history. Some of the greatest authors are sadly no longer with us, but their words live on. And some people have been lucky enough to speak to them about art, writing, and life.
Whether you're a copywriter or you write fiction, nonfiction or poetry, you can take some lessons from these pieces of sage advice. We've looked at some bestselling authors and are sharing their pearls of wisdom.
Agatha Christie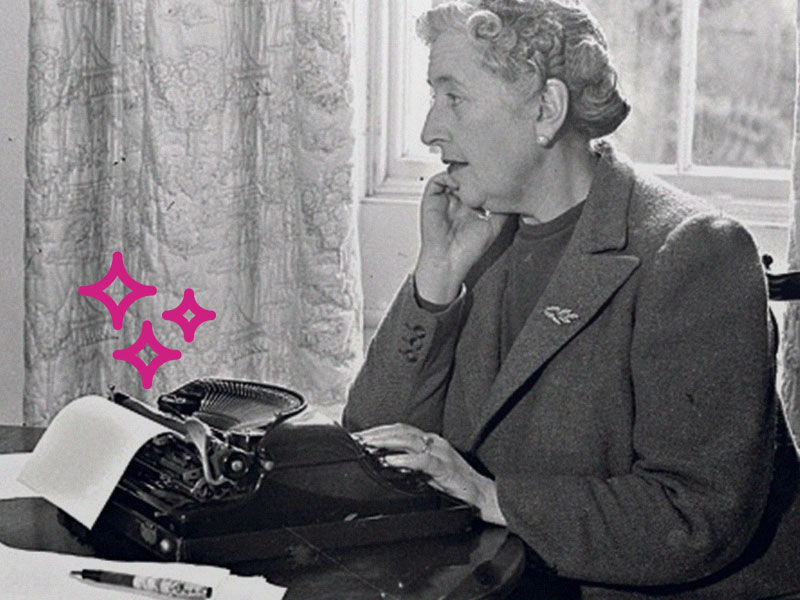 "The secret of getting ahead is getting started."
The best writers are the most persistent, and Dame Agatha Christie was no exception. She wrote 85 books in her lifetime and her maximum estimated sales is currently 4 billion.
It may surprise you that it took several years for her to get ahead. Her first novel took four years to write, and many publishers rejected her before one took a chance.
For someone as prolific as Christie, you'd be forgiven for thinking writing came to her as naturally as breathing. But, she struggled just like everyone else. She said of writing, "There is no agony like it. You sit in a room, biting pencils, looking at a typewriter, walking about, or casting yourself down on a sofa, feeling you want to cry your head off."
Frustration is all part of the package. Think of Agatha Christie next time you get the blank-page syndrome. To get ahead, you simply need to get started. Write something down, even if you don't think it's good.
Danielle Steel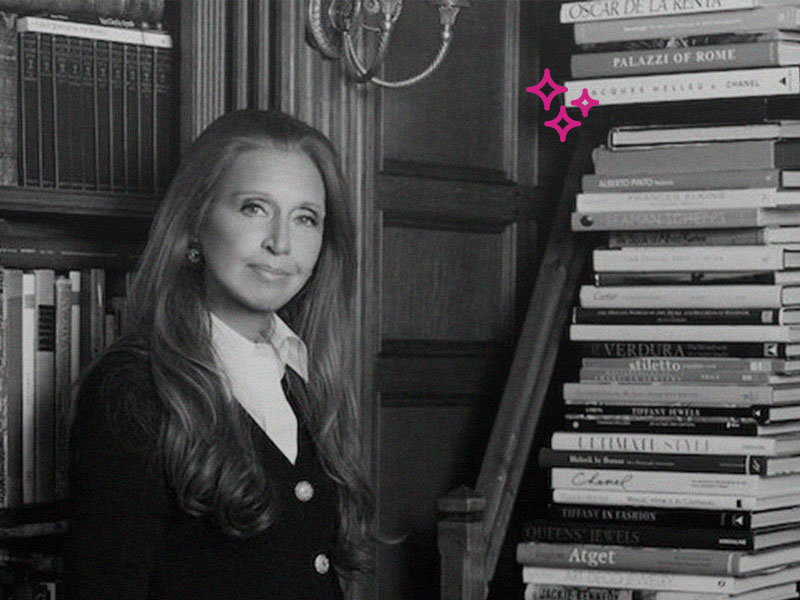 "You're better off pushing through and ending up with 30 dead pages you can correct later than just sitting there with nothing."
Her novels may be formulaic, but her formula clearly works. She's been a consistently bestselling author, and so far has written 179 books. In fact, she's the bestselling author alive. Her maximum estimated sales currently stands at 800 million.

Her work ethic is a significant factor in her success. She expressed her bewilderment about "burnout culture" in her interview with Glamour Magazine. She spent her twenties holding a day job and writing after work and she clearly credits her success to "pushing on". But, she concedes that she works a little too hard and wishes she'd had a little more fun.

You don't have to work yourself into exhaustion, but you can still take some advice from this powerhouse. It's better to write something you need to edit later than to have too much self-doubt, and no writing to show for your analysis paralysis.
Roald Dahl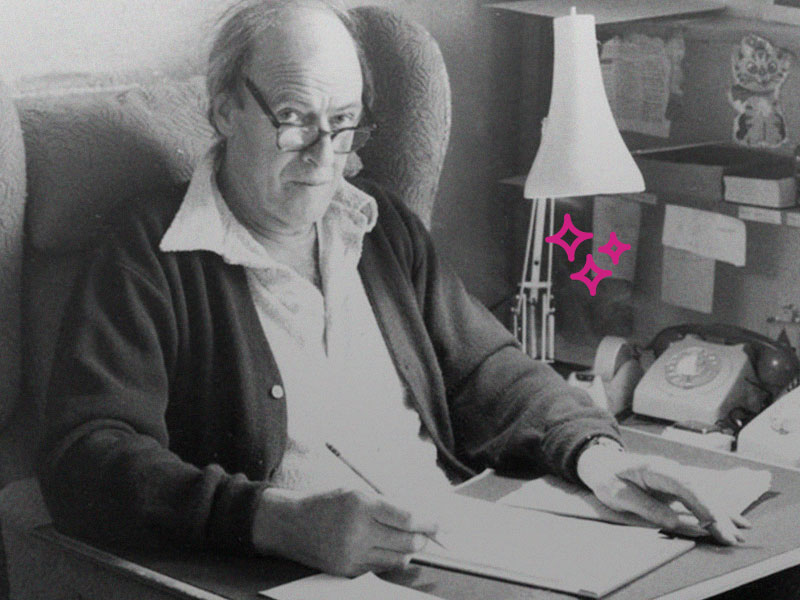 "You must be a perfectionist. That means you must never be satisfied with what you have written until you have rewritten it again and again, making it as good as you possibly can."
Roald Dahl, although also a writer of books for adults, was a master of children's literature. He wrote 50 books and his current maximum estimated sales is 250 million.

For Dahl, writing is one part of a scrupulous process. He emphasises the importance of editing your work. It might go through one redraft, or it might be countless until you're satisfied.

The lesson to take away from Dahl is that it's invaluable to have an effective editing strategy.
Corín Tellado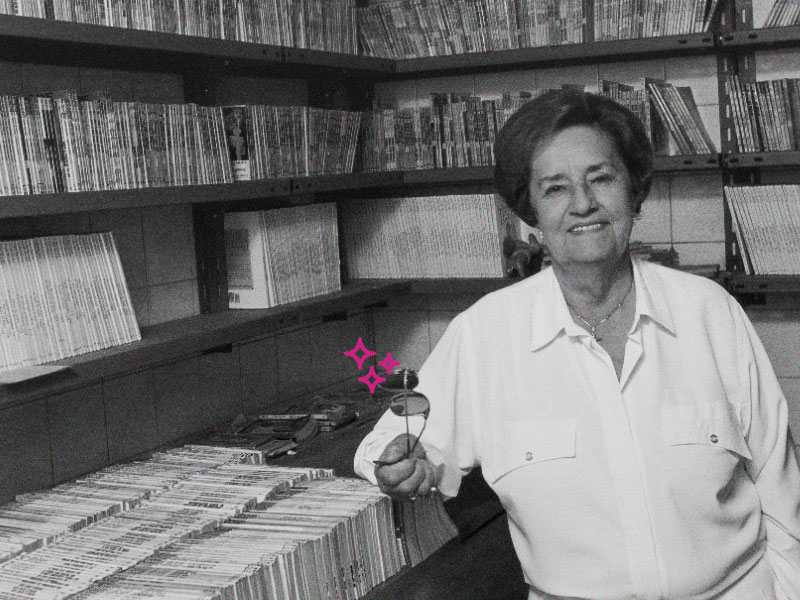 "I have sacrificed my life to literature. I hurt myself. But I'll stop writing when my head falls on the typewriter. I do not give up."
Prolific Spanish writer Corín Tellado is another lesson in sheer commitment. She wrote no less than 4,000 books and her maximum estimated sales is currently 400 million. Her work has been translated into several languages.

Unlike Danielle Steel, Tellado could not include eroticism in her novels. This was due to the strict censorship of the Spanish regime. She used this as a learning opportunity, saying of this struggle:

"There were months when up to 4 novels were rejected. Some novels were so underlined that there was hardly any letter left in black. They taught me to hint, to suggest rather than show."

Instead of giving up, she used her struggle with censorship as a way to learn how to insinuate. The success she found is evidence that as writers, we can overcome obstacles if we just keep going. The workaround Tellado found for censorship may have made her writing even more effective than what she originally wanted to write.
Leo Tolstoy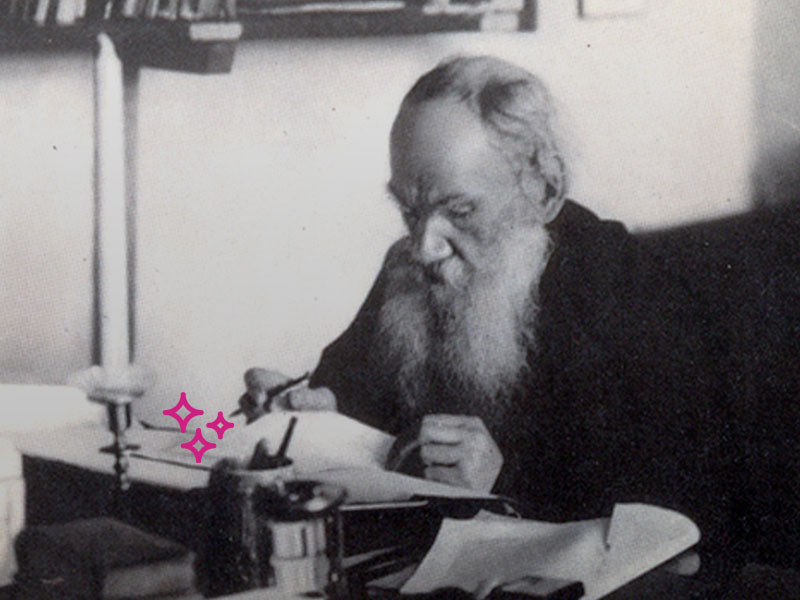 "In the name of God, stop a moment, cease your work, look around you."
The Russian writer Leo Tolstoy is considered one of the greatest writers of all time. He wrote 48 books and his maximum estimated sales is 413 million. His books are considered the very best in Realism, so it's fitting that the quote we used emphasises looking at the world around you.

The Realist movement aimed to use literature as a mirror for the world, depicting everyday experiences. It avoided artificiality and implausible elements in a story.

His advice here is a good reminder that we can get our heads stuck too deeply into what we're writing. We forget the world around us – and, sometimes, the audience we're writing for. It's important to take a step back. Take a break from writing and try to be receptive to the world and the people around you. You might overhear an interesting conversation, or see something as small as a subtle facial expression, that will inspire you.

We hope these authors' quotes inspired you, too.